Collection:

Fibroblast Training

If you are looking for a way to supplement your Income while changing lives than get certified to....

 

EARN $350 -TO $2000 PER SINGLE TREATMENT.

 

Change lives with a non-invasive revolutionary treatment.


Do rewarding work that you will enjoy

 
How Plasma Fibroblast works
During the treatment, an electrical arc is discharged from the fibroblast pen tip. The plasma pen never touches skin however the plasma flash creates a tiny dot upon contact. No cuts, no blood. This technology uses sublimation process to turn solid to gas to tighten skin tissue. Targeted tissue sublimate causes no damage to surrounding areas or deeper skin layers. This effect creates an instant contraction of tissue, eliminating wrinkles and sagging skin.
Lifting effects are noticeable right away. Full results become visible after 4-8 weeks.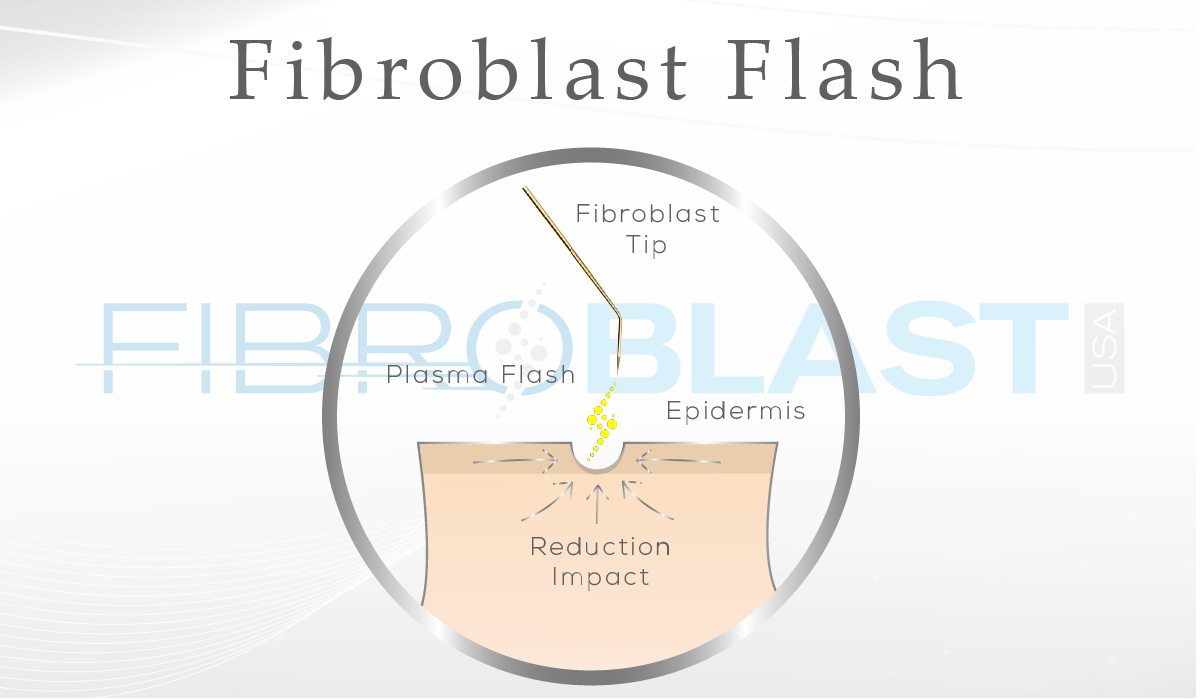 BECOME A CERTIFIED FIBROBLAST TECHNICIAN
Learn hands on how to increase your income with the new and revolutionary fibroblast collagen treatment.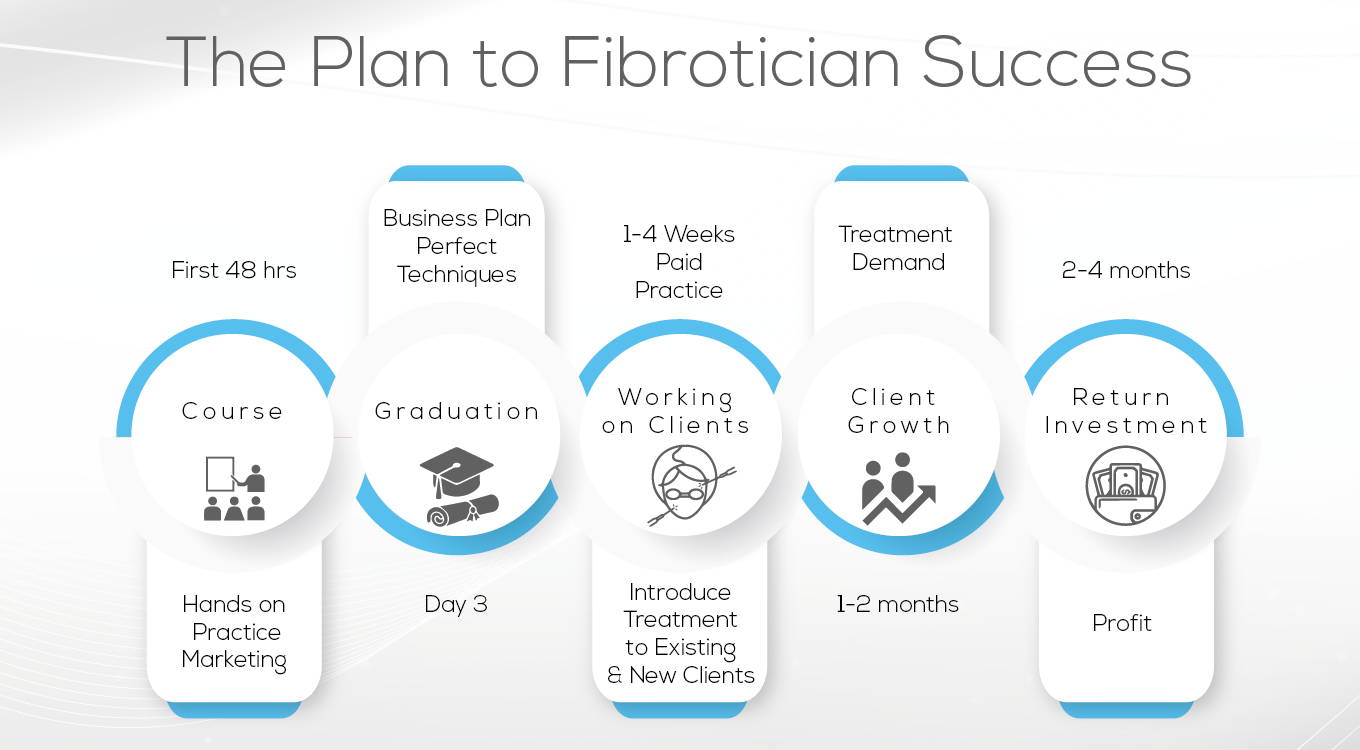 WHAT CAN WE TREAT WITH FIBROBLAST SKIN TIGHTENING?

LOOSE AND OR SAGGING SKIN.
WRINKLES
AGE & SUN SPOTS
UPPER & LOWER LIDS
NECK & MID-FACE LIFT
BELLY & STRETCH MARKS

THIS TREATMENT CAN BE PERFORMED ON ANY AREA WHERE THERE IS EXCESS LOOSE/SAGGY SKIN.
FIBROTICIAN POTENTIAL INCOME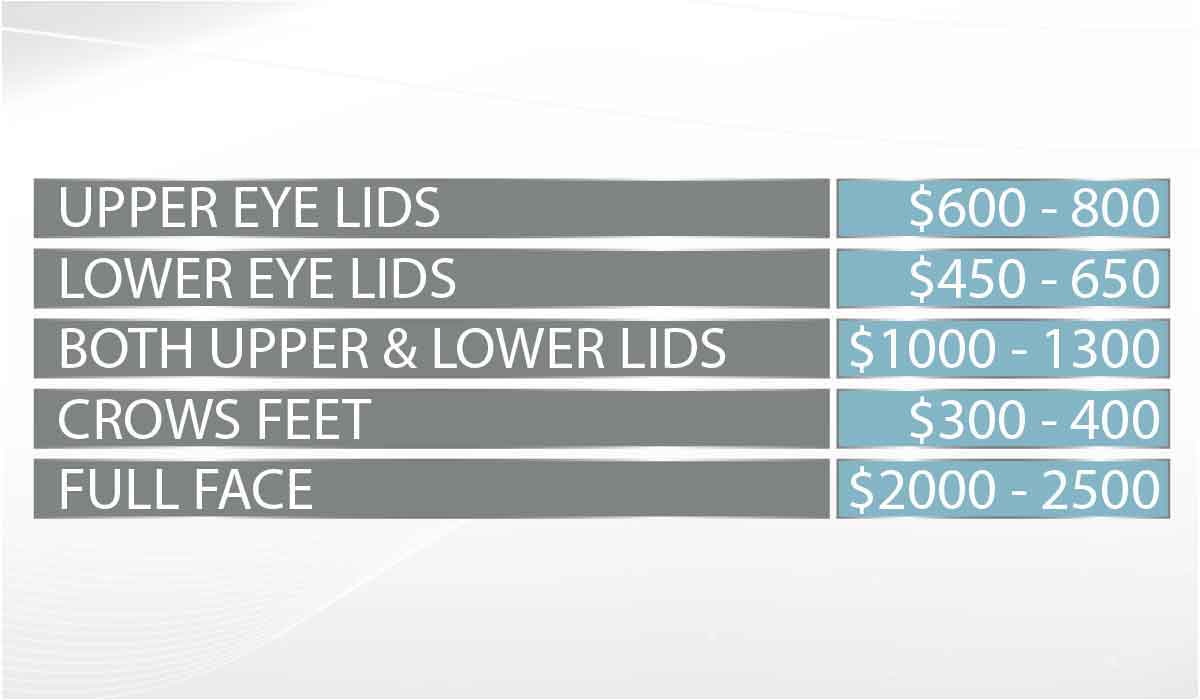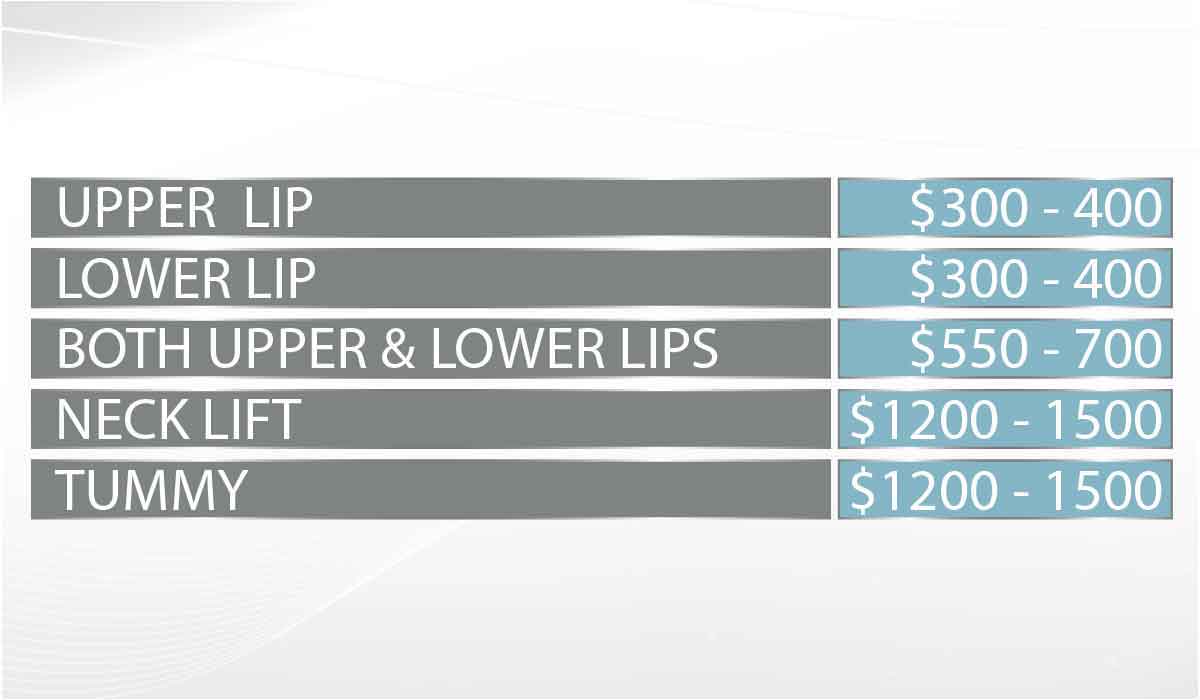 Why Fibroblast Collagen Lift is Important

Fibroblast Collagen Lift is a breakthrough in the beauty industry that provides endless opportunities for beauty professionals for the following reasons:
In Demand alternative procedure to facial surgery. Eliminates risk and high cost.
Non-invasive treatment can be performed by anyone
Quick treatment last 60 - 120 min. and cost between $350 - $2500
Can be performed on almost any part of the body
Minimal downtime, Easy to learn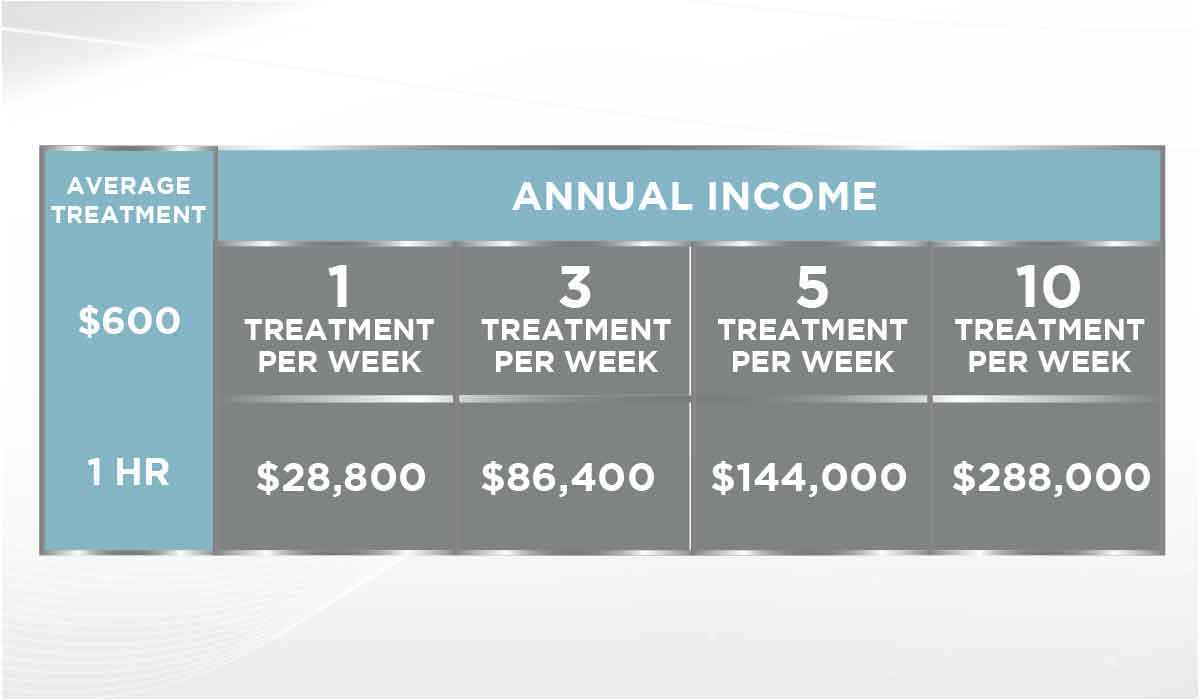 REGISTER FOR "FIBROBLAST Collagen Lift" TRAINING TODAY!

FBUSA strives to ensure an exceptional level of training. We pride ourselves in providing the latest information and prepare each Fibrotician with the knowledge needed to perform a professional thorough treatment.
Whether you choose to do Live in person training, or Online, you will learn the best techniques and tips. By the end of training you will feel confident, competent and ready to take your business to the next level.
FBUSA training is one of the most comprehensive training programs available in the aesthetics today, we will cover every aspect of the Fibroblasting beginning with theory on this exciting technology, to anatomy of the skin. Our Director of education is on the forefront and, offers a wealth of knowledge incorporating marketing & Forms that can be used within your practice.
Live demonstration by Director of Education Jessica Martin

Practical – Hands-on:
Non-human Practice
Live model work
Prozone Online Training

Regular price

from $1,100.00

Sale price

from $1,100.00

Prozone Training