Collection:

Ribeskin X The Pink-Aging Treatment
What is Ribeskin Pink-aging Treatment?
The RIbeskin pink shooter treatment is a dermatological professional procedure that stimulates the vitalization of fibroblast skin cells. This treatment is proven to improve skin metabolism through dynamic activation of its 56 components. This Pink-aging treatment helps to rejuvenate, moisturize, hydrate and tone up the epidermis. Ribeskin X Pink treatment reduces wrinkles, brightens the skin, replenishes skin barrier, helps with anti-pigmentation and anti aging on the facial areas like forehead, neck and jawline, cheeks, under eyes and mouth.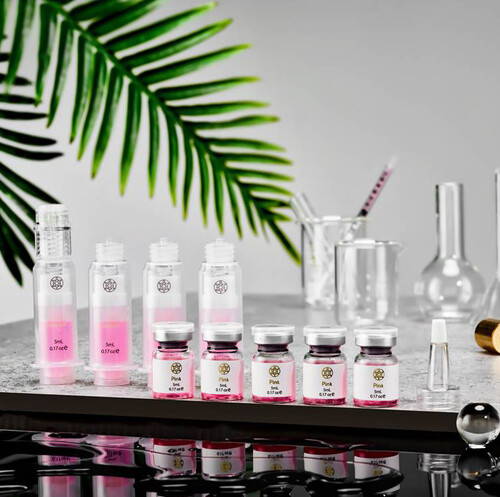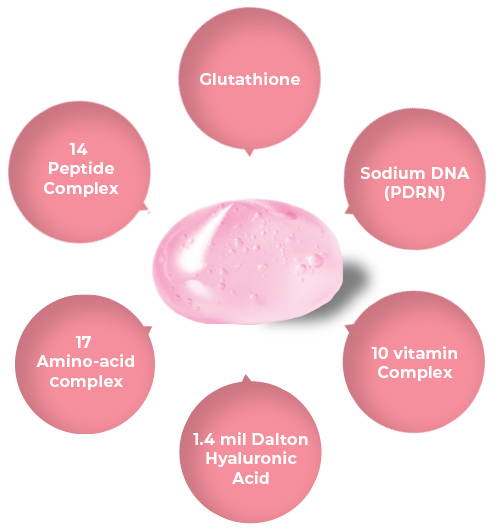 Ribeskin X Special Features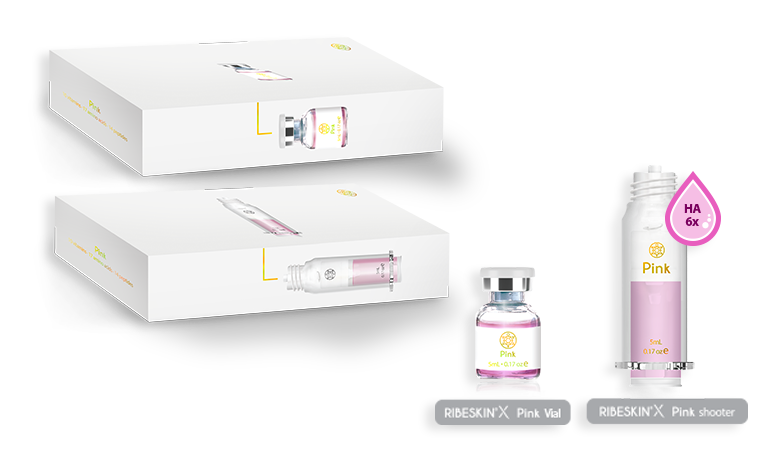 Contains glutathione, this brightens kin and removes free radicals

Contains 3 enzyymes that contribute to the synthesis of glutathione in the skin

Contains 10 kinds of vitamn B complex (vitamin B12) that improves skin metabolism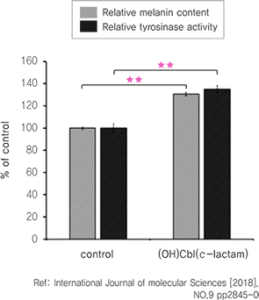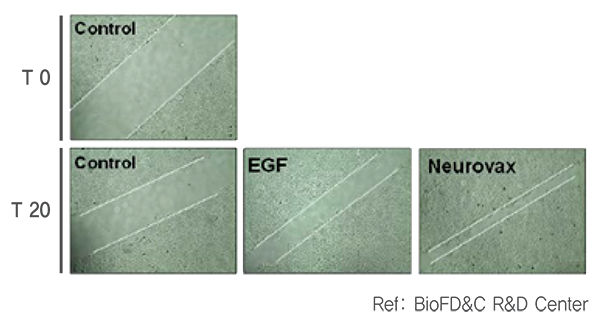 Contains growth factors, adenosine A2 receptors that quickly recovers skin regeneration cycle

Contains 6 peptides (EGF, FGF, IGF, TGF-b, cooper tripetide) that vitalizes fibroblast cells the basic structural framework of tissues

Contains nueropeptide complex, a growth factor that vitalizes broblast cells and blood vessels

Contains amino acid complex that increases the content of NMF (natural moisturizing factor)

Contains 1.4 million Dalton of high molecule HA that improves skin mois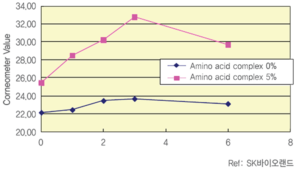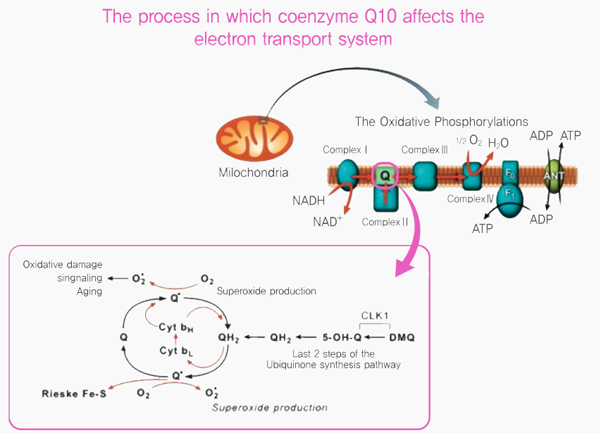 Contains vitamin B amino acid for coenzyme synthesis

Contains ubiquinone (coenzyme Q10) that is the connection for production of A
Ribskin X Pink Treatment Cycles
The RIbeskin X pink shooter Procedure guidline outlines the process of using the pink anti-aging treatment on facial areas like nasolabial folds (smile lines), Lipstick lines, Marionette Lines, hallow cheeks, tear trough, forehead lines, blow lines, temples, jaw lines and neck.
Pink Anti-aging Treatment Procedure
Nasolabial folds (smile lines) - Lipstick lines - Marionette lines - Hallow cheeks - Tear trough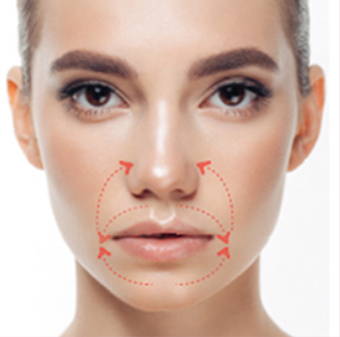 Forehead Lines - Blow Lines - Temples - Jaw Lines - Neck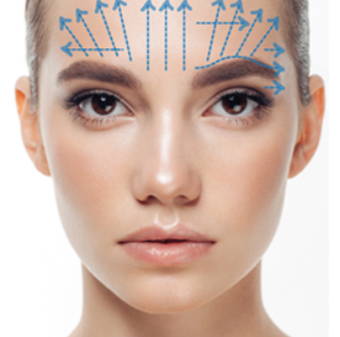 Pink Anti-aging Treatment Procedure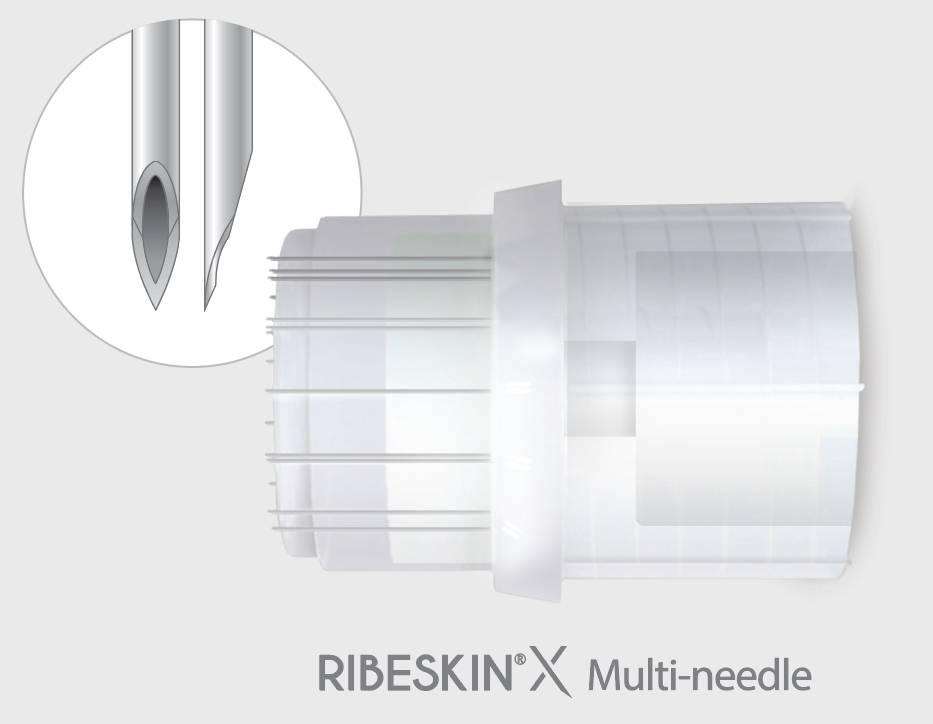 Contains glutathione, this brightens kin and removes free radicals

Contains 3 enzyymes that contribute to the synthesis of glutathione in the skin

Contains 10 kinds of vitamn B complex (vitamin B12) that improves skin metabolism
* Pink Shooter must be used vertically during application and when being put away. Pink Shooter should NOT slide away from skin

Large Pore & Irritated Skin (3 Treatments / 3 Weeks)

---
Large Pore & Irritated Skin (3 Treatments / 3 Weeks)

Large Pores (5 Treatments / 5 Weeks)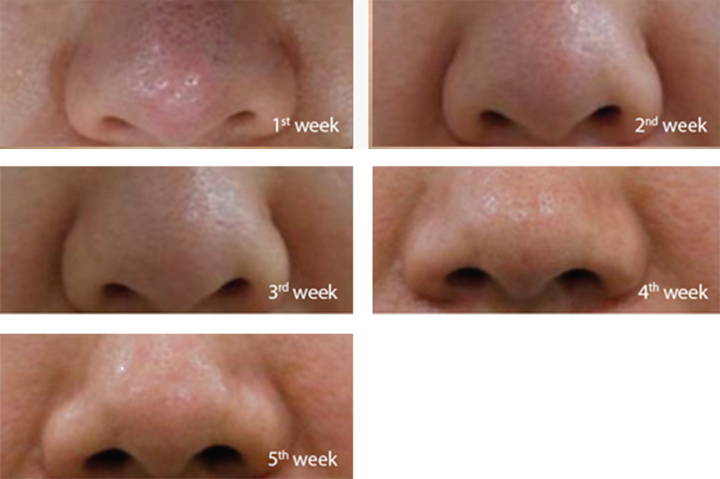 Trouble & Irritated Skin (5 Treatments / 5 Weeks)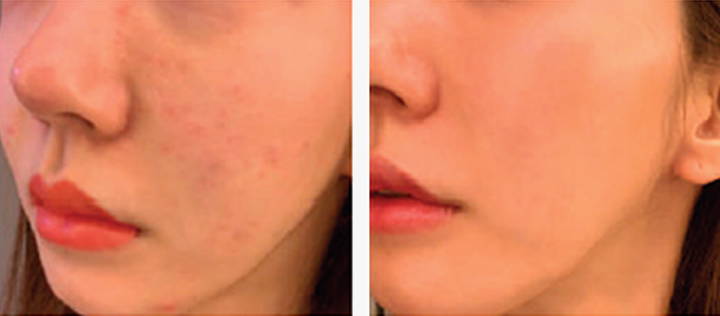 Trouble & Irritated Skin (5 Treatments / 5 Weeks)